Managed Print as a Service
From reducing printing costs to finding document-related security vulnerabilities, our service professionals are here to help.
We provide the tools and technology to manage your machines. We can make your workspace more efficient by sending in one of our trained technicians to re create your workspace and improve your productivity. After we determine which machines you need to run efficiently, we then deliver, install and manage your machines to ensure your spending less time worrying about the unnecessary.
Our job never stops, neither does our commitment to your business. Beyond the sale of our equipment, our experts will continue to analyze your print environment so that we can identify ways to optimize existing assets.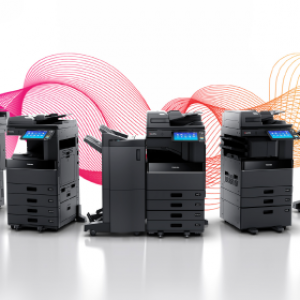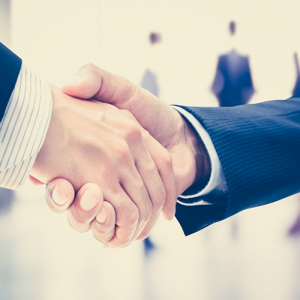 Barcode Printers & Supplies
If you are looking for label printers, barcode scanners, or even POS receipt machines - we can help! Toshiba's award winning line of barcode printers are sure to help improve your companies workflow.
Workflow Innovation has partnerships with many major companies like Lexmark, HP & Brother in order to supply you with your desktop printers and supplies at a fair cost. We will also supply you with Paper!



Lease Assistance
Paying too much for your lease? Looking for award winning equipment at the best price? Contact us to find out your options and give us the opportunitty to offer you a financial alternative that we guarentee will save you money while optimizing quality and effeciency.
Our office and staff are local - always talk to a live person - no long distance call centres here!