Your top source for office supplies.
Looking to increase efficiency? Lower your overall cost per print?
Workflow Innovation is here to help you with all your office supply needs.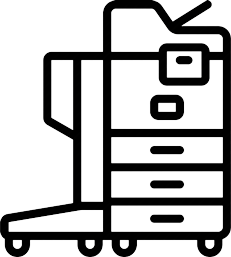 Document Services
From your Copier Hardware, to your document management and security, and everything in between – Workflow Innovation can provide all the information, services and products to maintain your office workflow.
Learn More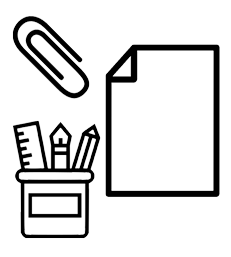 Office Supplies
Get free next day shipping for anything from Toner, Inks, name brand office products, computer accessories, etc. At Workflow Innovation we provide a industry leading service for all your office supplies needs.
Learn More
Licensed Dealer and Supplier
OF THE FOLLOWING BRANDS.

Toshiba is a global leader in customized printing and document solutions. We provide cost-saving solutions that improve efficiencies for organizations across Canada. In addition to our industry leading multi function printers (MFPs), Toshiba has partnered with industry leading software and service providers. Every company is different and Toshiba customized solutions allow your user experience to be uniquely different.
More Info

Whether your business fills a room or circles the globe, Lexmark offers the imaging solutions, technologies and services you need to succeed. These Versatile printers and multifunction products are great technology to add to your printing force.
More Info
About Workflow Innovation
Workflow Innovation Inc. your best source for copiers, printers and managed print, we also offer solutions for your paper and electronic document workflow. Contact us to find out how we have gained hundreds of satisfied customers.
Subscribe to Our Newsletter